Details

Created on Sunday, 18 May 2014 18:47
Cultural Field Trip
Chris and Joan, two volunteers from the USA, took the opportunity of the May break to take the students from Grade 8 to 11 on a cultural field trip. They prearranged visits to the High Court of Windhoek because some students from the BNC would like to become lawyers or attorneys. Others are very interested in judicial processes. They sat in a judgement hearing for a fraud case.
Second stop was the Namibian Art Gallery and the Owela Museum, which houses information about the culture and traditional dresses as well as housing of many Namibian tribes.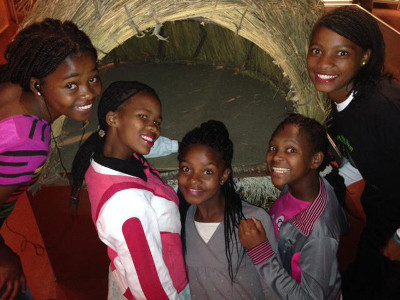 Especially the variety of stuffed animals to be found in the museum amazed and surprised the girls who used them for a nice "photo shooting".
After a refreshing lunch in the lawn they made their way to the newly opened Independence Museum (also referred to as the coffee grinder) where they got information about how Namibia became independent and found artefacts from that period of time.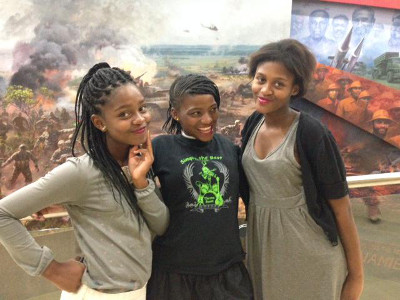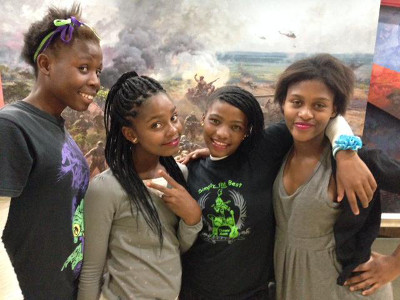 Last but not least a personal tour of the Supreme Court was the big finish of this interesting field trip. "It is fascinating getting the background of how Namibia has been growing the Chief Justices, Appeal Judges, etc.", says Joan, who organized the field trip.
The young participants also enjoyed the field trip very much. Vanecia says: "I really like the High Court. Now I am actually thinking of becoming a lawyer."