Details

Created on Sunday, 18 May 2014 10:53
Easter celebrations at the BNC
The 60-80 students that did not go away over the holidays were lucky to find out that the Easter Bunny found is way to the BNC. They were prepared for his arrival as many of them had been crafting little easter bunnys out of toilet paper roles with volunteer Rena and her daughters.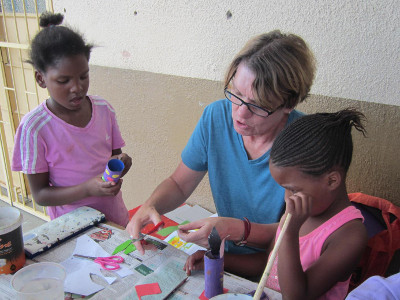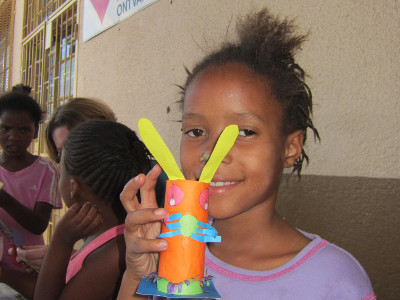 When the easter bunny finally arrived with assistance of volunteer Clara from Germany, he brought enough coloured eggs for every child to have one plus spare ones for egg races. Everyone had a lot of fun and was very thankful to the Easter Bunny.