Hello and welcome to the website of the Bernard Nordkamp Centre in Katutura, Windhoek, Namibia
Hello, my name is Mweneni and I am in second grade. I really enjoy the BNC and I look forward to coming after school. My favorite subject is math and I like playing sports too. Running is my favorite activity and my favorite lunch is meat, rice, and bread.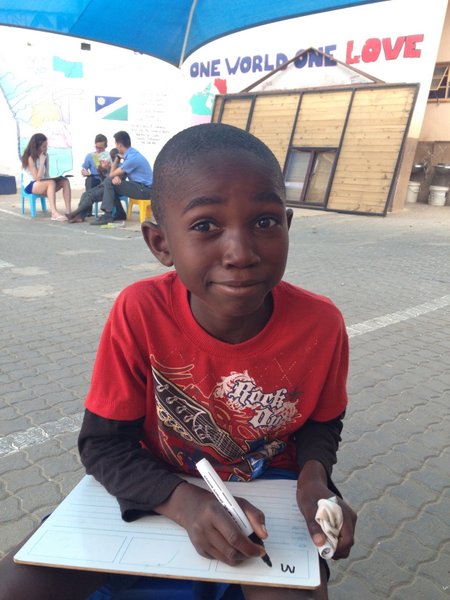 My name is Suzann and I am in first grade. I like playing chess and my favorite subject is reading. I like playing chess and I like  coming to the BNC. My favorite thing to eat is soup.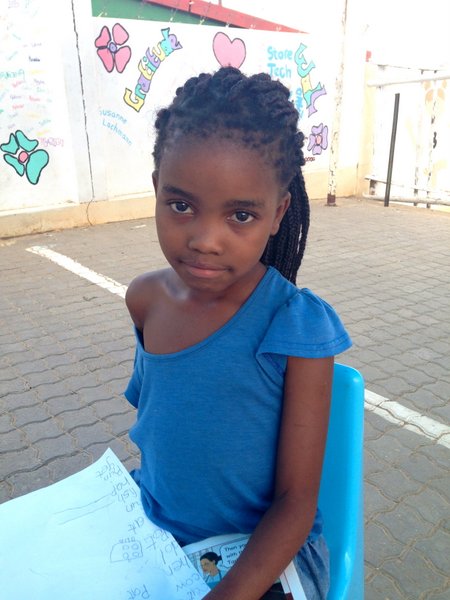 Hi, I am Amana. I like to read and jump rope at the BNC. I enjoy sports and activities here and I like when they serve rice with lunch.